Week #5 – wb 28th March 2022
Week #5 Tasks
Just one: keep shooting and editing.
---
Week #5 Actions
See below for contact sheets and edits.
---
Feedback from Helen
Submitted this on 28th March:

Feedback received:
I like the idea of the horizon being consistent across the series.  Your final submission is 3 – 5 images so you will need to ditch one, probably one of the two images in the middle of the series as they're really similar.  I'd be inclined to put the stormiest image, the one on the far right, in the middle with the two good weather images either side and than the two remaining on each end and would choose either the afore mentioned stormy image, or the image currently on the left as your main image.
Contact Sheets
28th March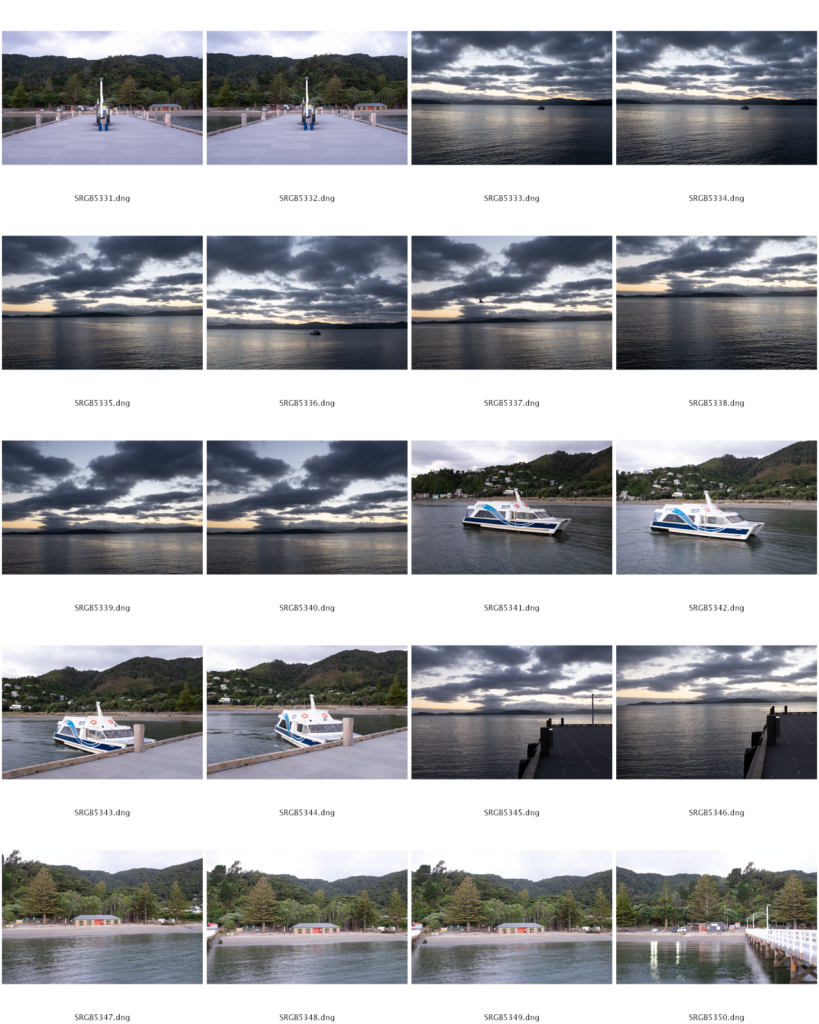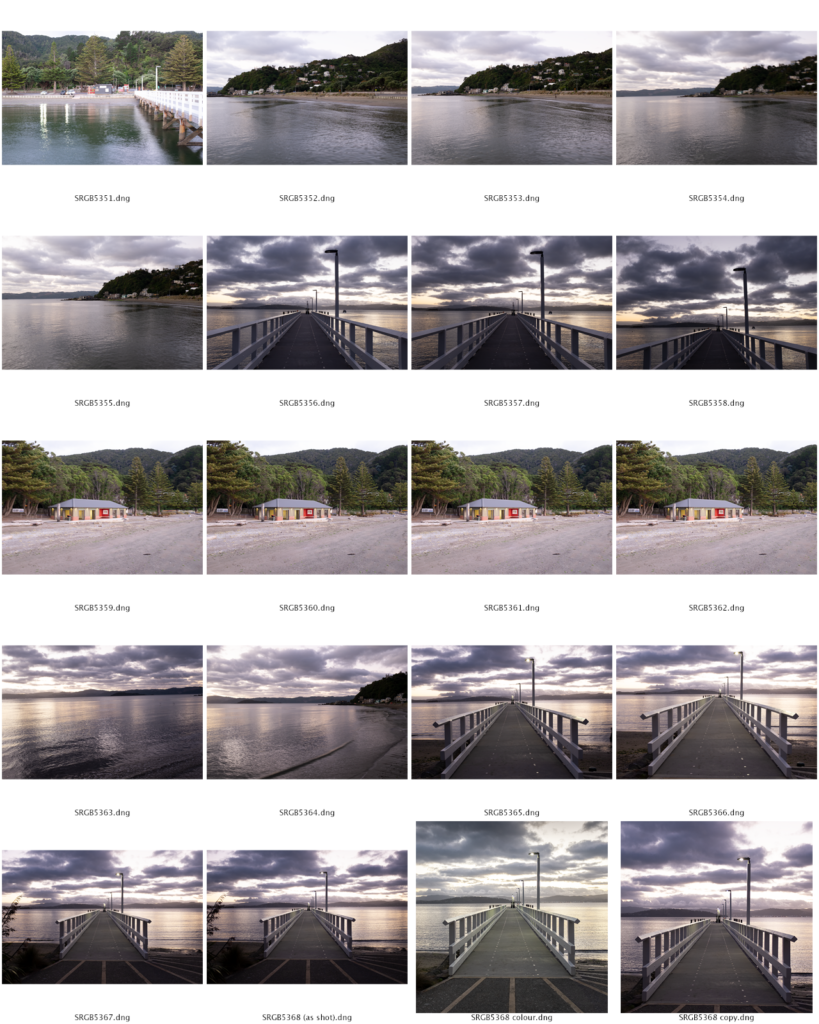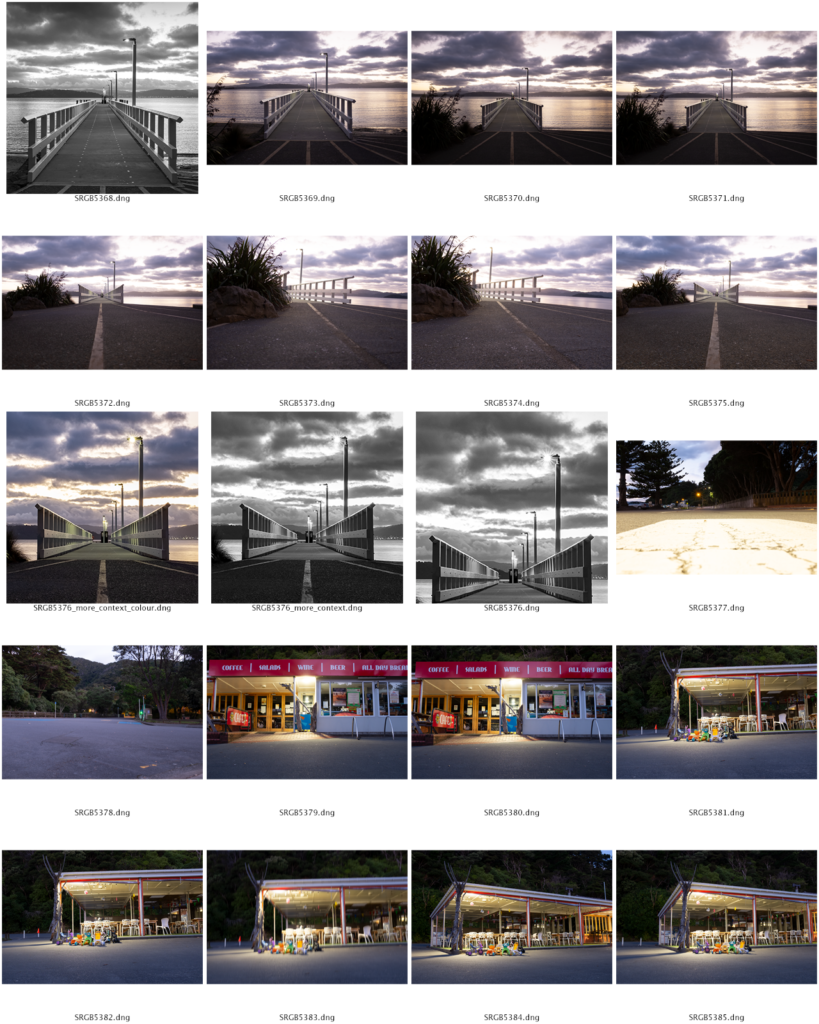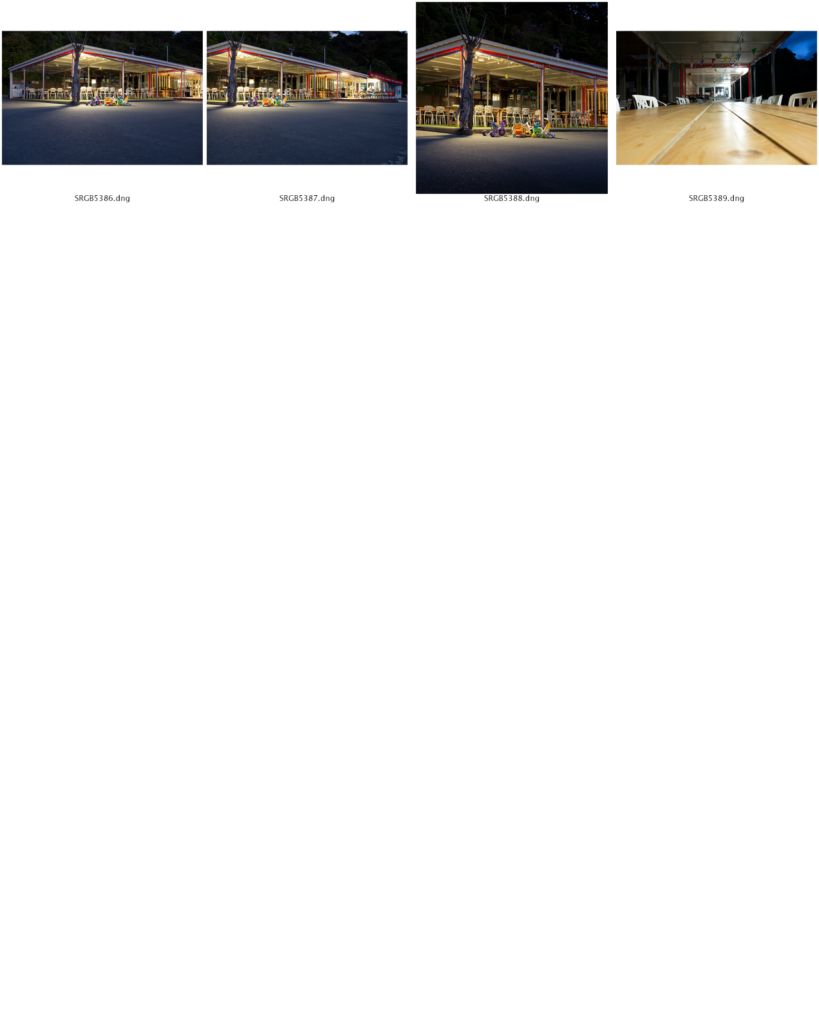 29th March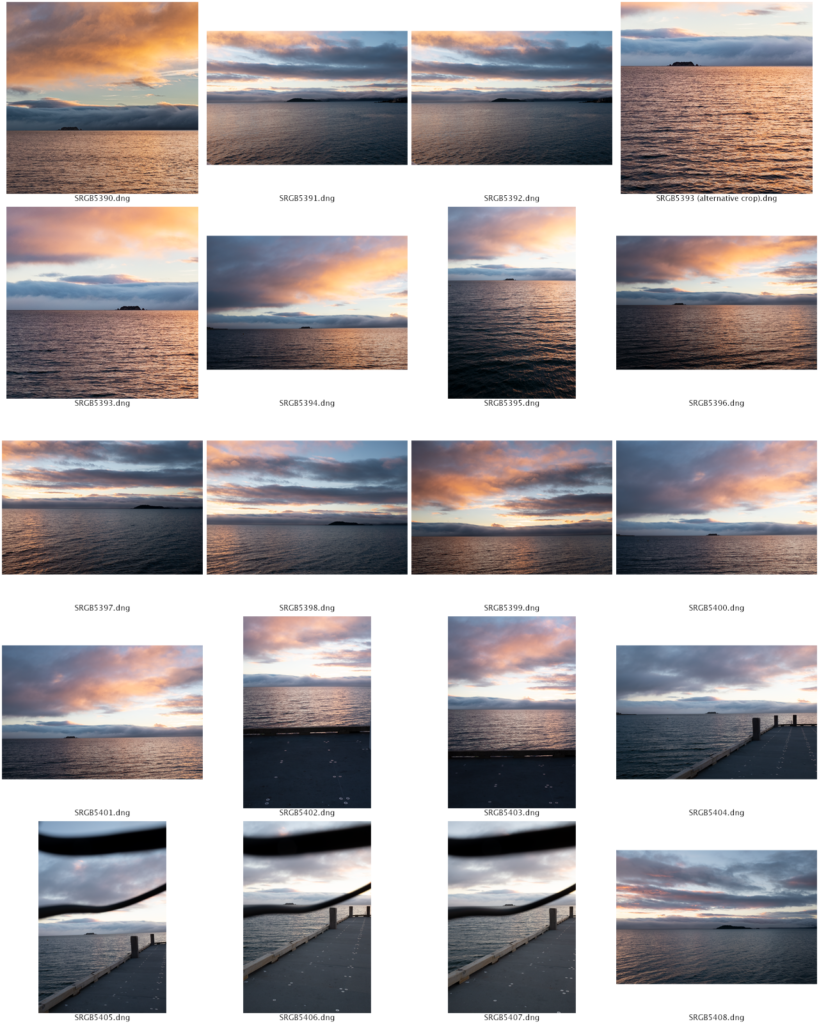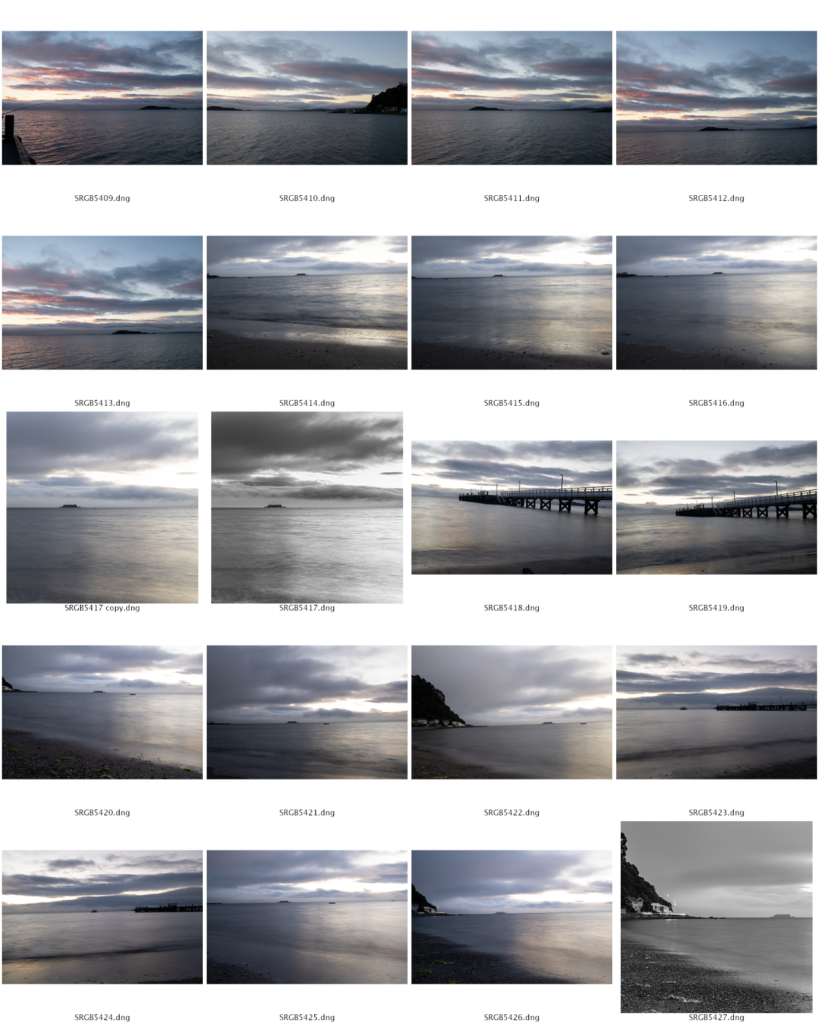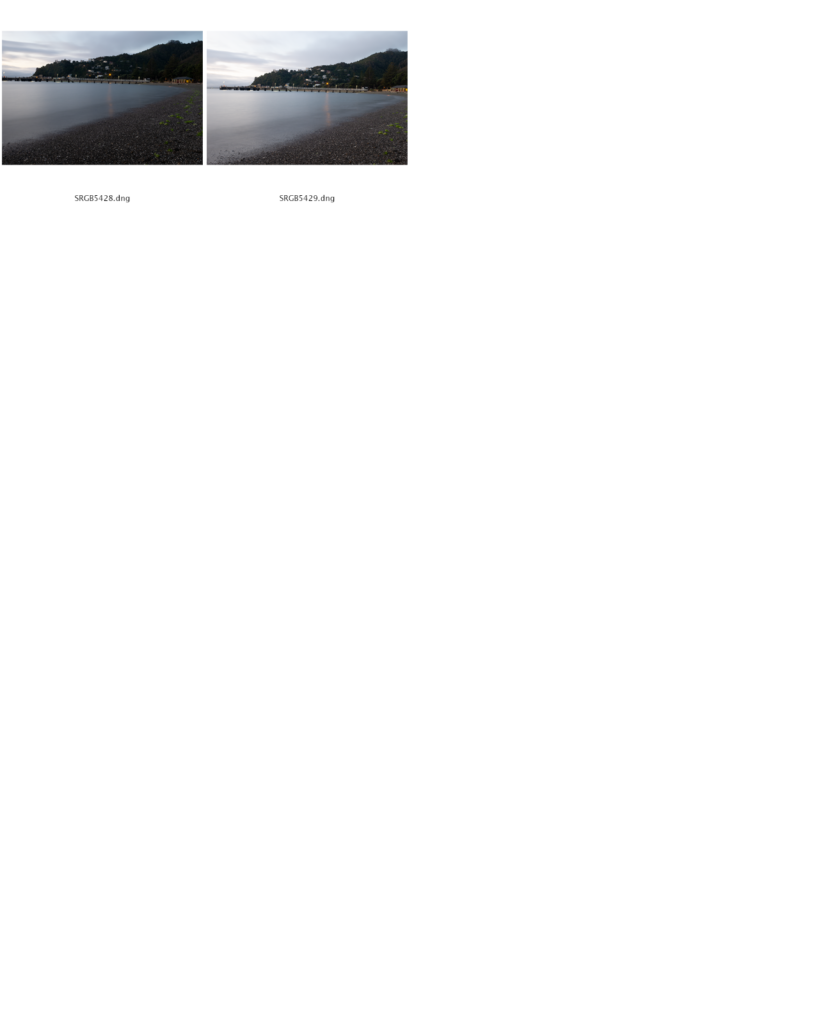 30th March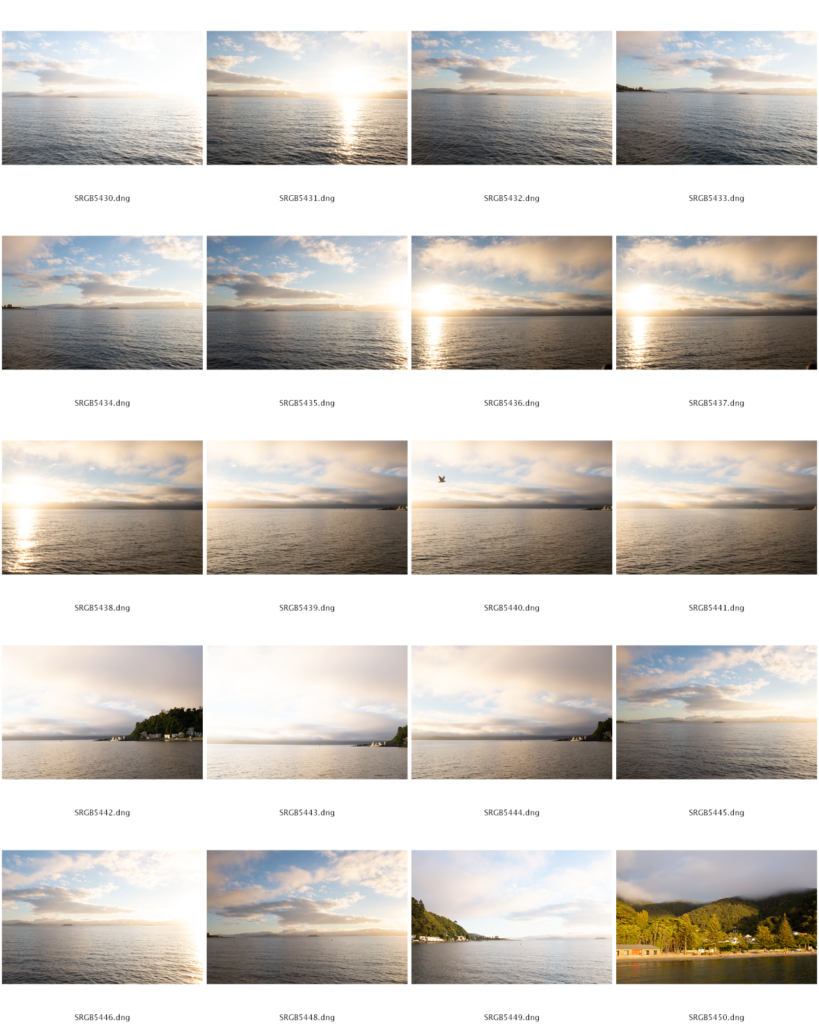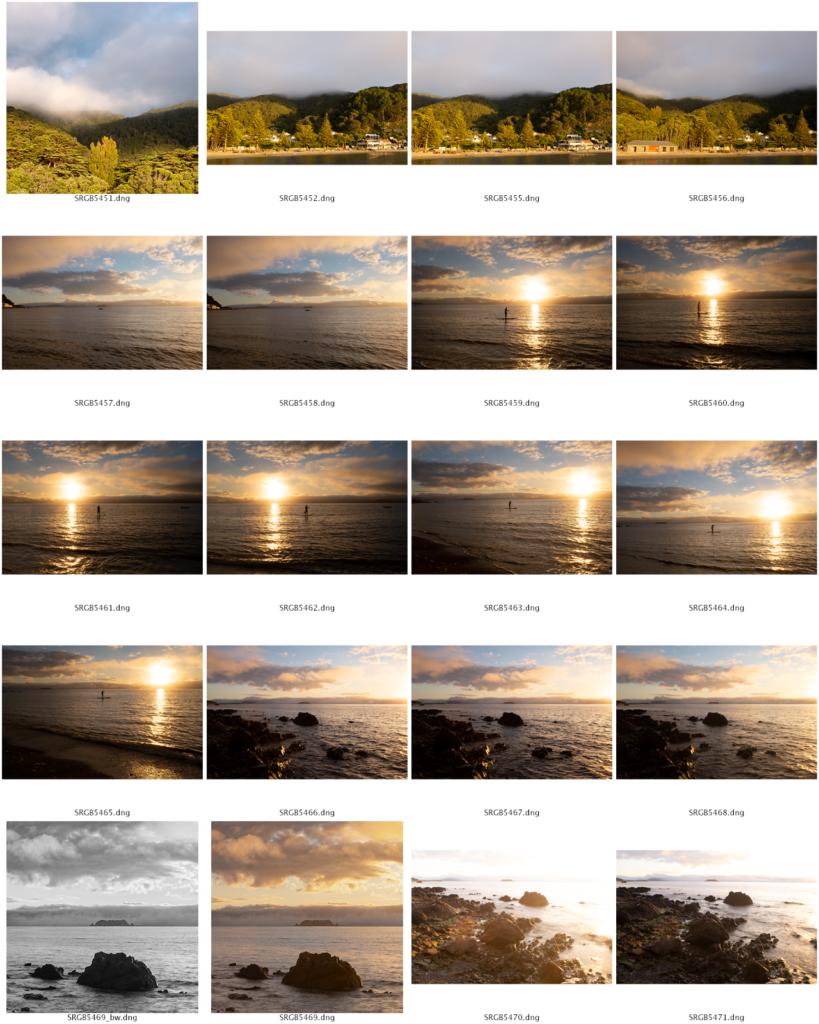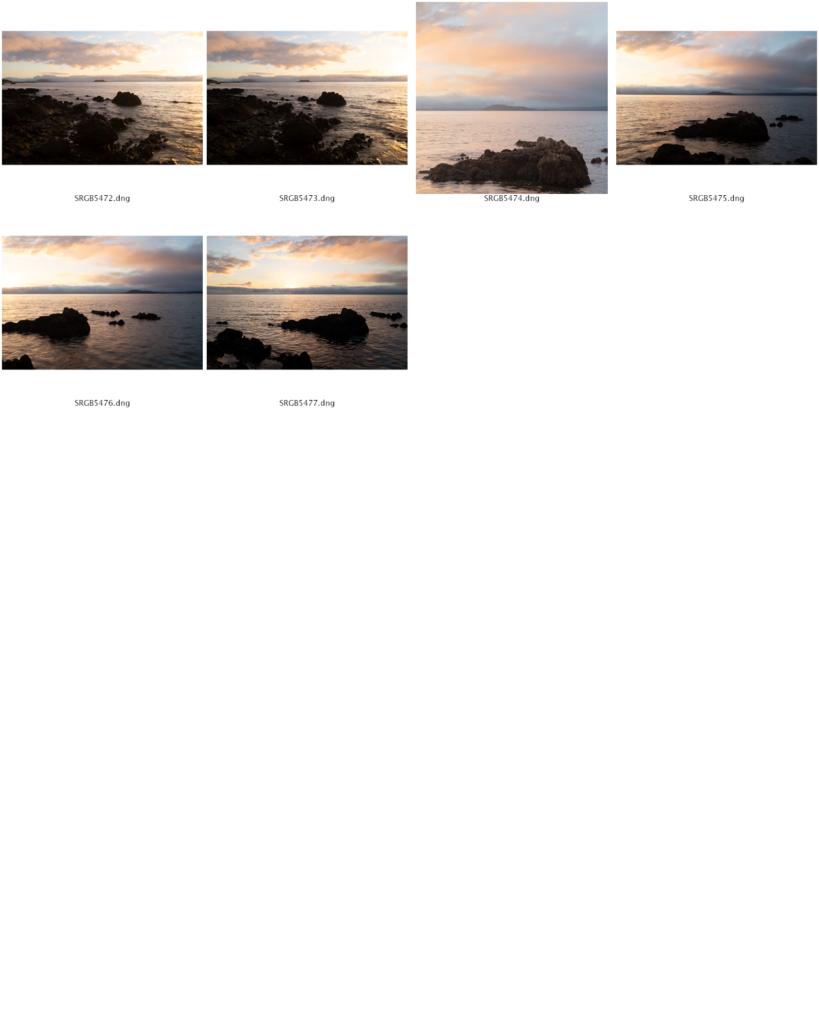 31st March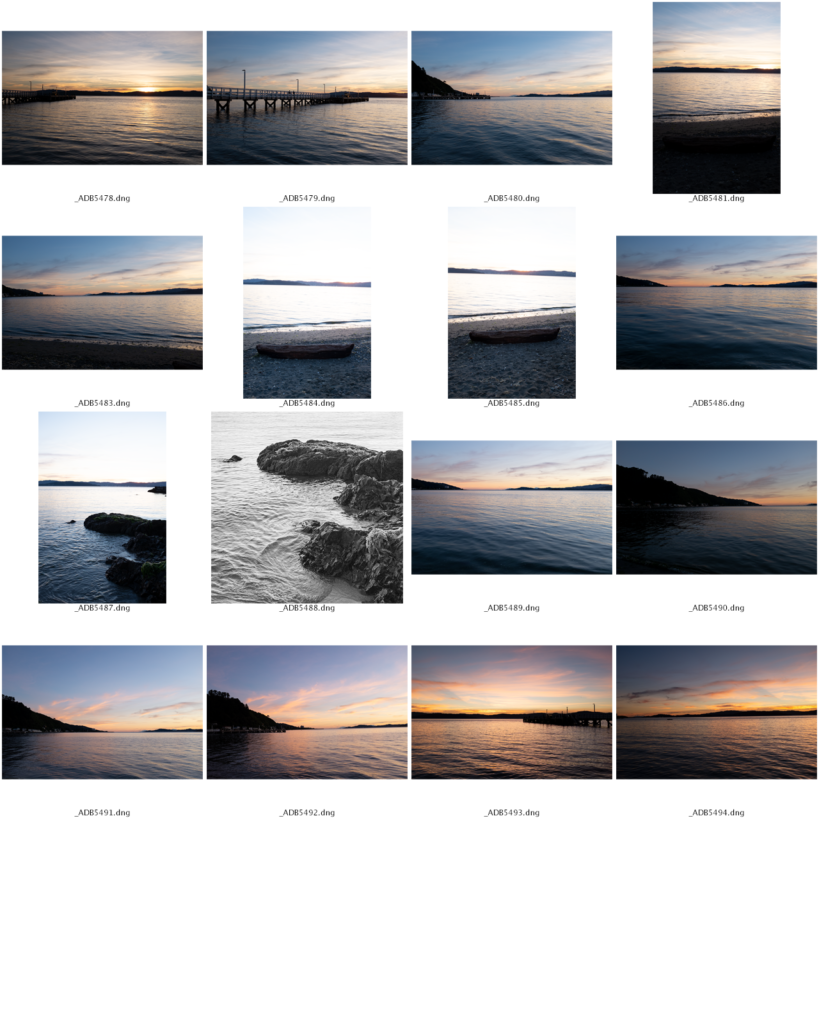 2nd April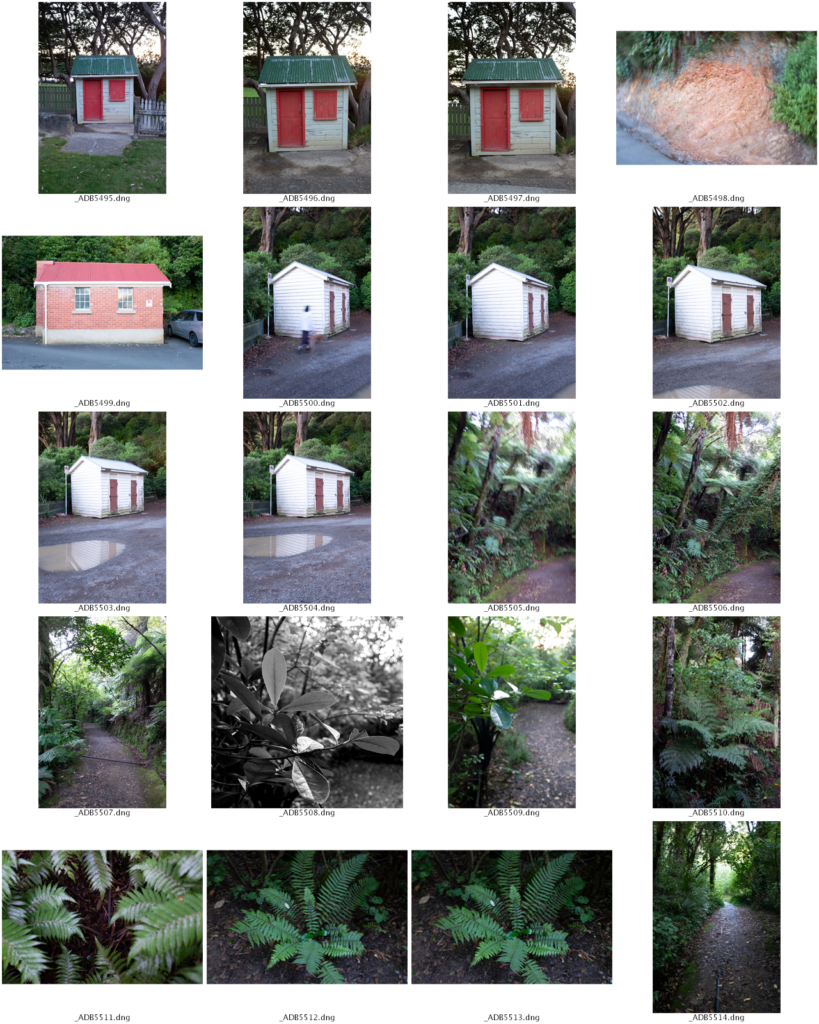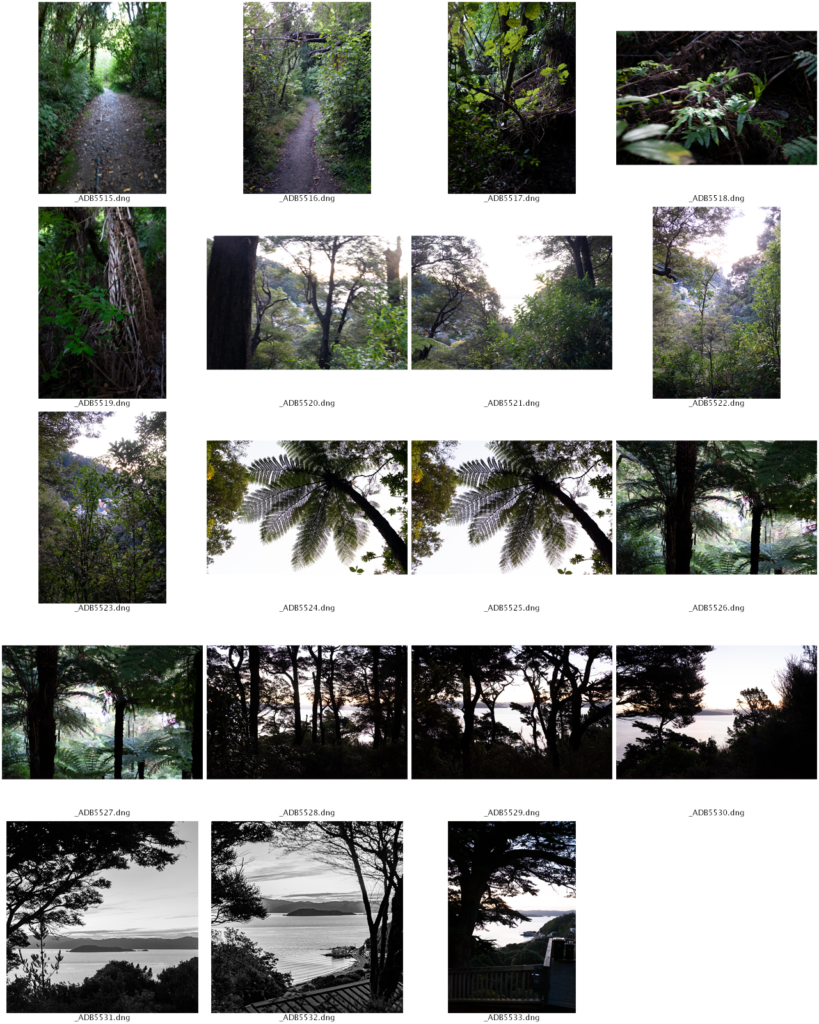 This week's best edits