Week #3 – wb 14th March 2022
Week #3 Tasks
Complete the David Bate 'The Key Concepts Reading Tasks'.
Bring together your group response to the Library Task and David Bate The Key Concepts Reading Task in a presentation (PowerPoint) to present in your groups in the following class.
Keep shooting and editing.
---
Week #3 Actions
1. Reading Tasks
Included in submission Zip file.
2. Prepare presentation
Included in submission Zip file.
3. Photography
See below for this week's contact sheets and edits.
---
Feedback from Helen
Submitted this on 17th March: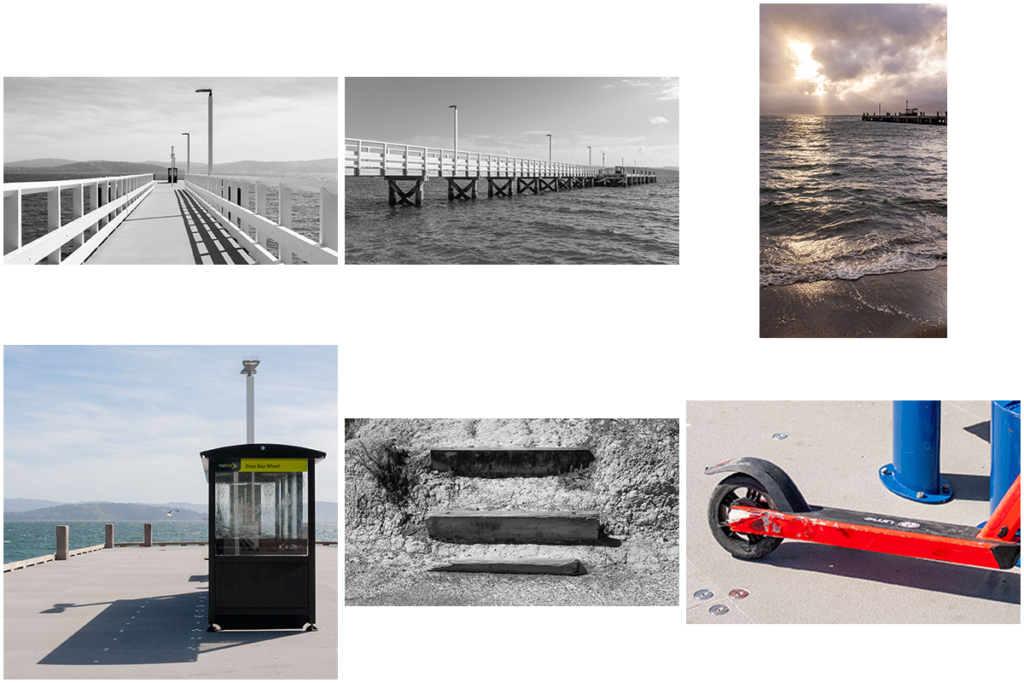 Feedback received:
Thanks for sending these through, especially as they were small enough to open, I particularly liked the contrast of jpgs 3 and 4 and that there no people at all in the images. I think the connection to the sea is really important, although that maybe that I … don't have the same immediate connection to the coast. The details don't attract me as much, but a grid of images like that could be interesting.
Contact Sheets
17th March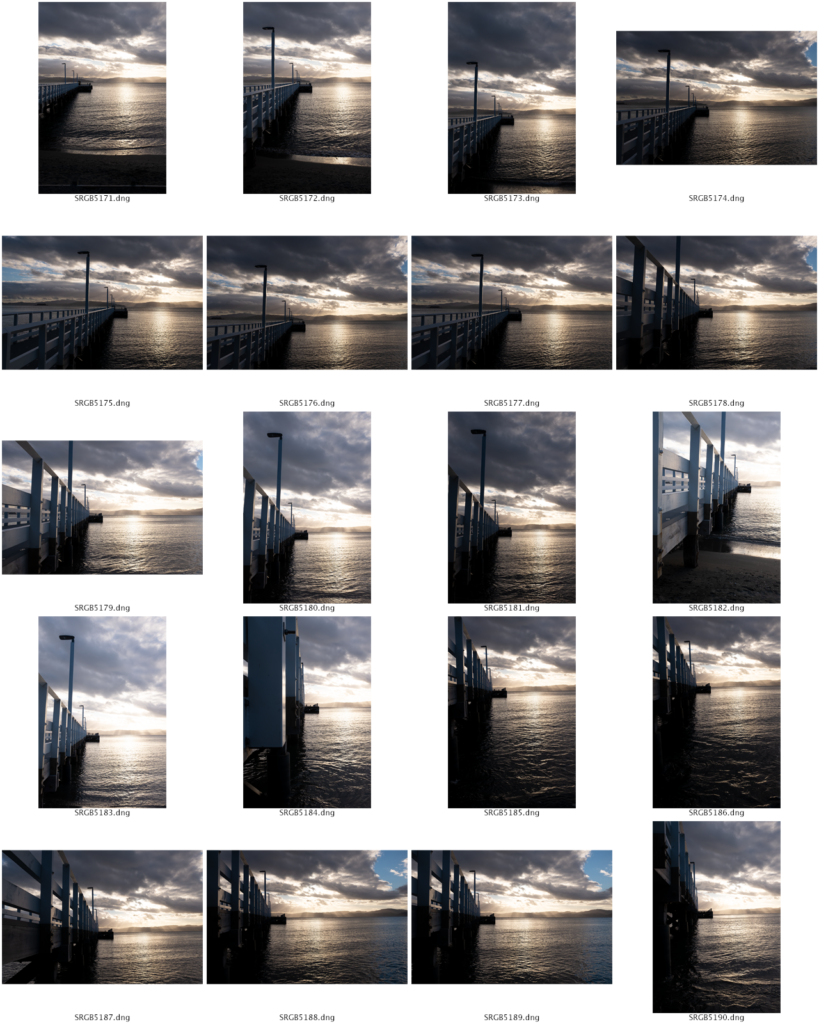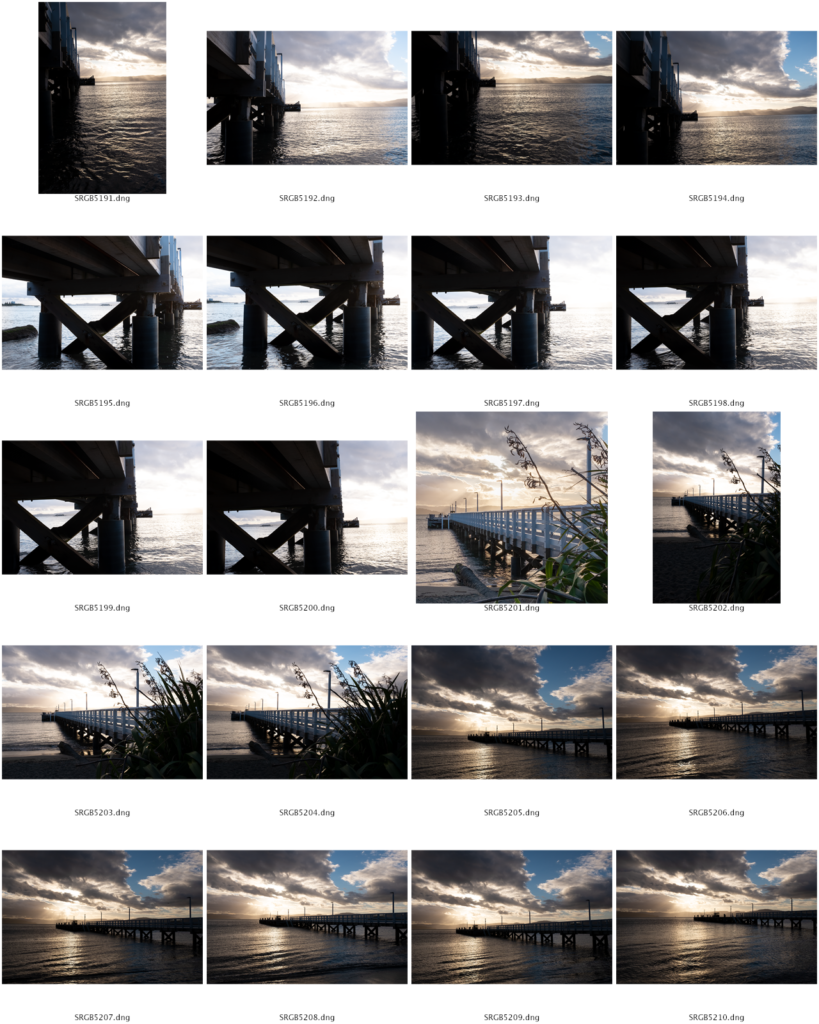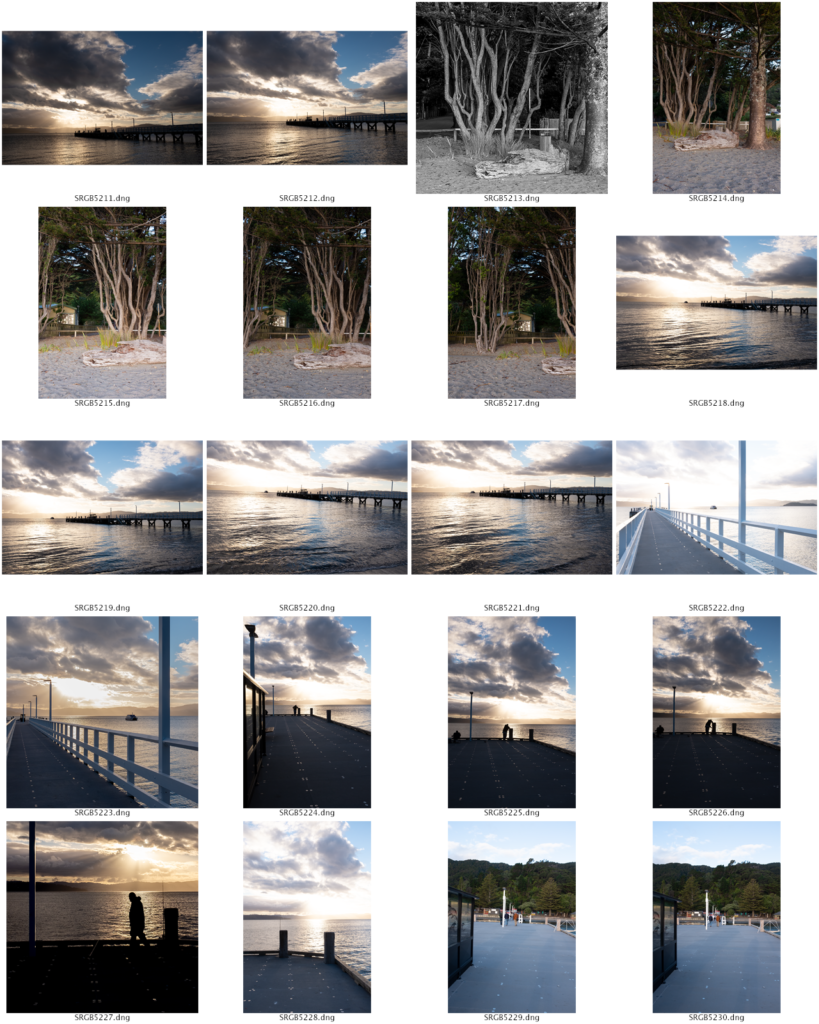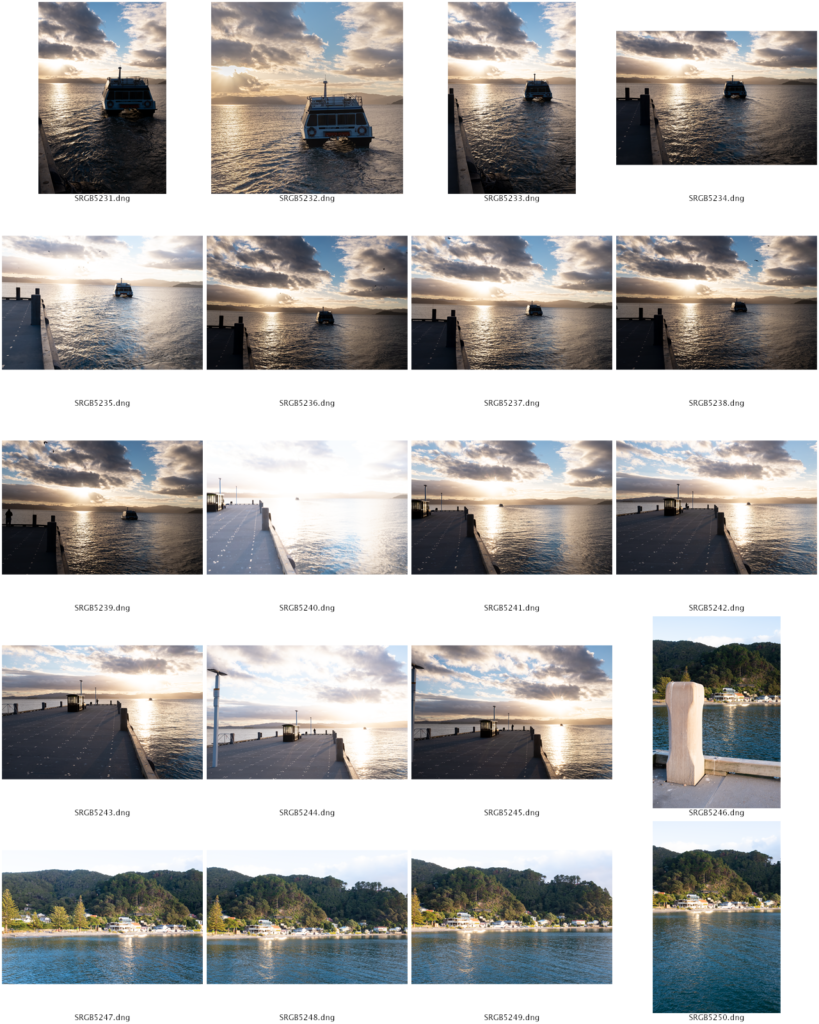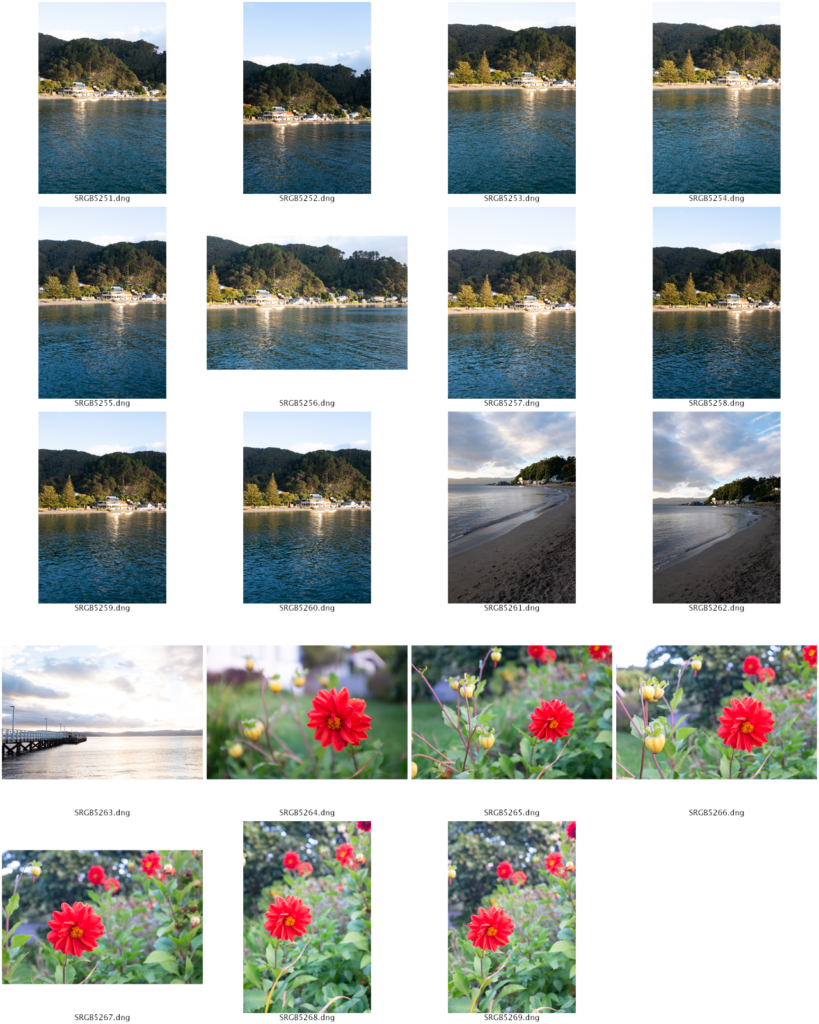 This week's best edits