Week #1 – wb 28th February 2022
Week #1 Monday Tasks
Next class bring your DSLR camera (if you have one) to the Zoom class.
Watch the lectures 'Lens photographic precedents' and 'Exposure and Photographic Conventions'.
Start working on your assignment – you've only got 6 weeks and remember 14 hours a week outside of class!
Best way to come up with ideas is to get out there with your camera.
Start doing research into photographers who interest you.
Week #1 Thursday Tasks
Make sure you have watched 'Week 2' required videos and make notes.
Complete the 'Camera Tasks' sheet.
Make your own images that use these 'photographic conventions': scale, repetition, depth of field, dynamic composition etc.
Complete white balance task.
Start to photograph.
Bring photos to class on Monday / Tuesday.
---
Monday Actions
1. Camera
Dug out my old EOS 20D SLRs, which I don't shoot all that often given the X100T is currently "my precious".
Cleaned lenses, charged batteries, etc.
2. Watching
Watched both videos. Fortunately nothing new to me as a film photographer – happy to see transferrable skills!
3. Assignment
Got an Adobe CC license.
Started looking at Days Bay as my subject.
Found recent images and started to look at the modern versions of Photoshop, etc.
4. Photography
Went out at took some photos! See below for contact sheets and edits.
5. Research
Looking at photographers whose work I might like to reference?
Andreas Gursky? Hiroshi Sugimoto?
Thursday Actions
1. Watching
Confirmed: watched the videos and did the required reading.
2. Camera Tasks
Done – have done this before.
3. Shooting "conventions"
See below – part of my project shooting
4. White Balance
I set up a cup of colourful pens on a sheet of brown sugar paper, which is pretty close to neutral, then photographed in various lighting condititions.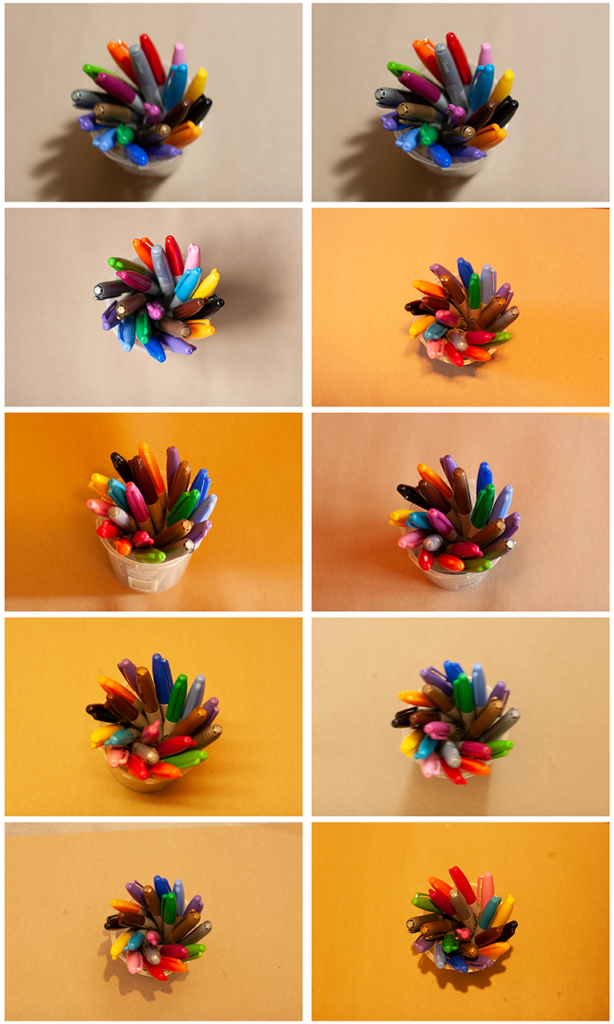 5. Photography
See below for contact sheets and edits.
6. Bring photos
Done!
---
Contact Sheets
3rd March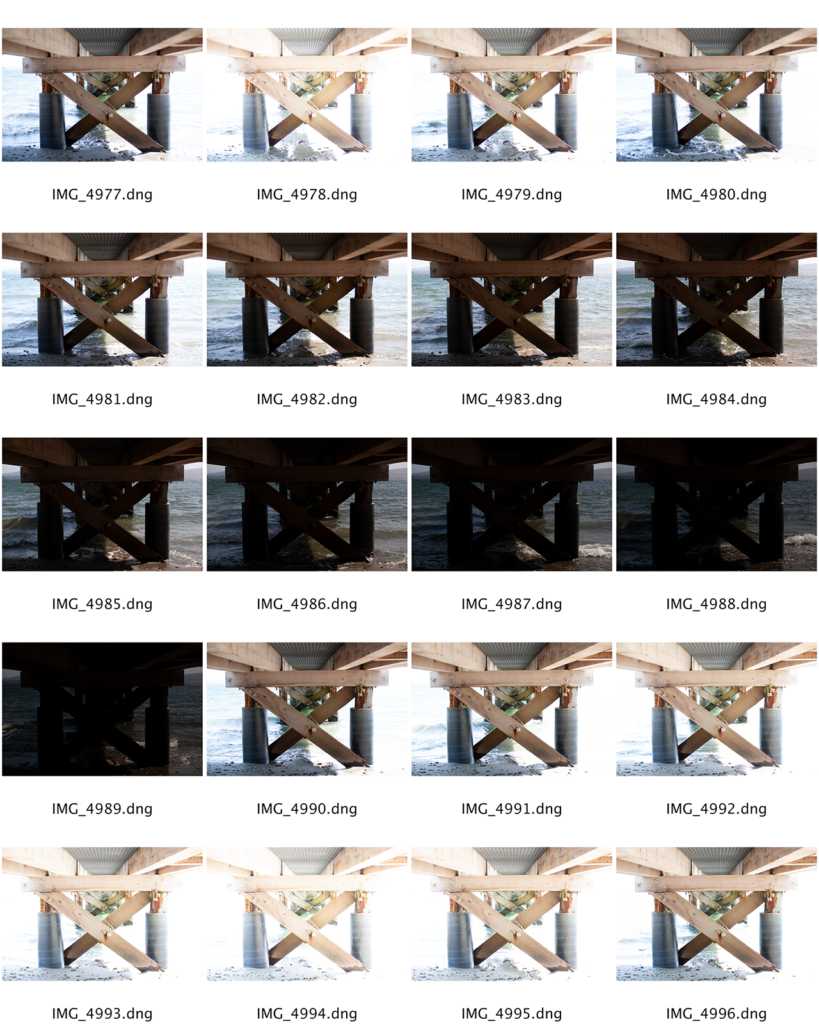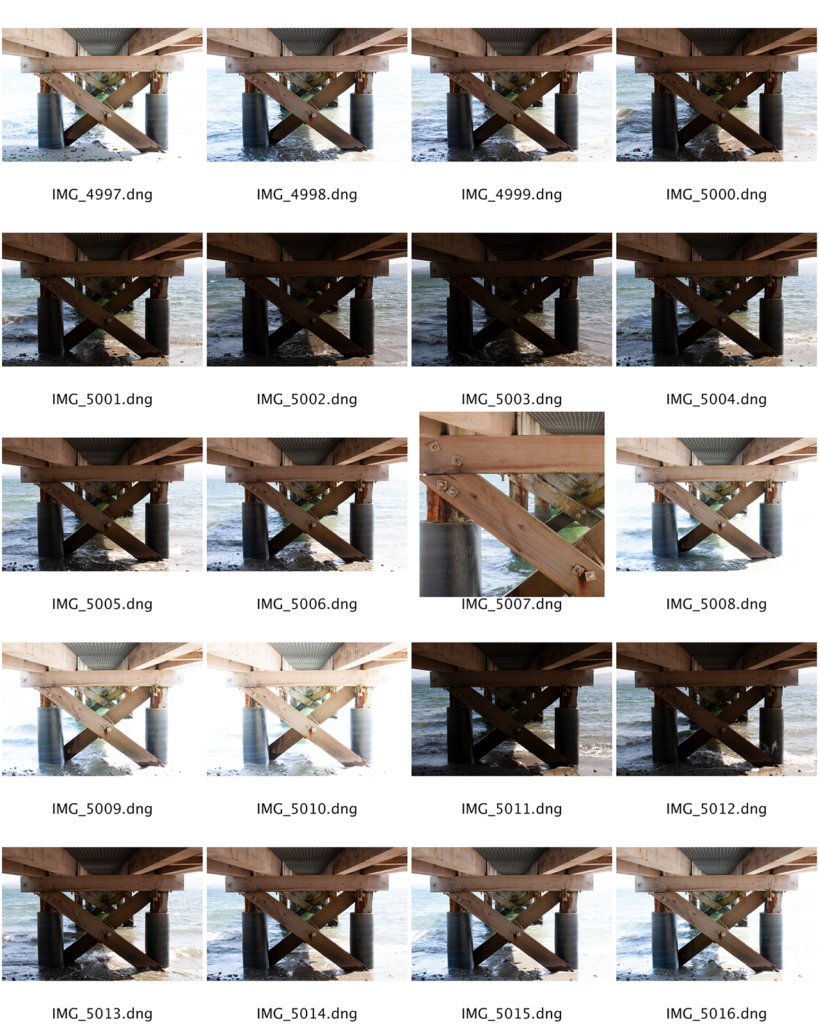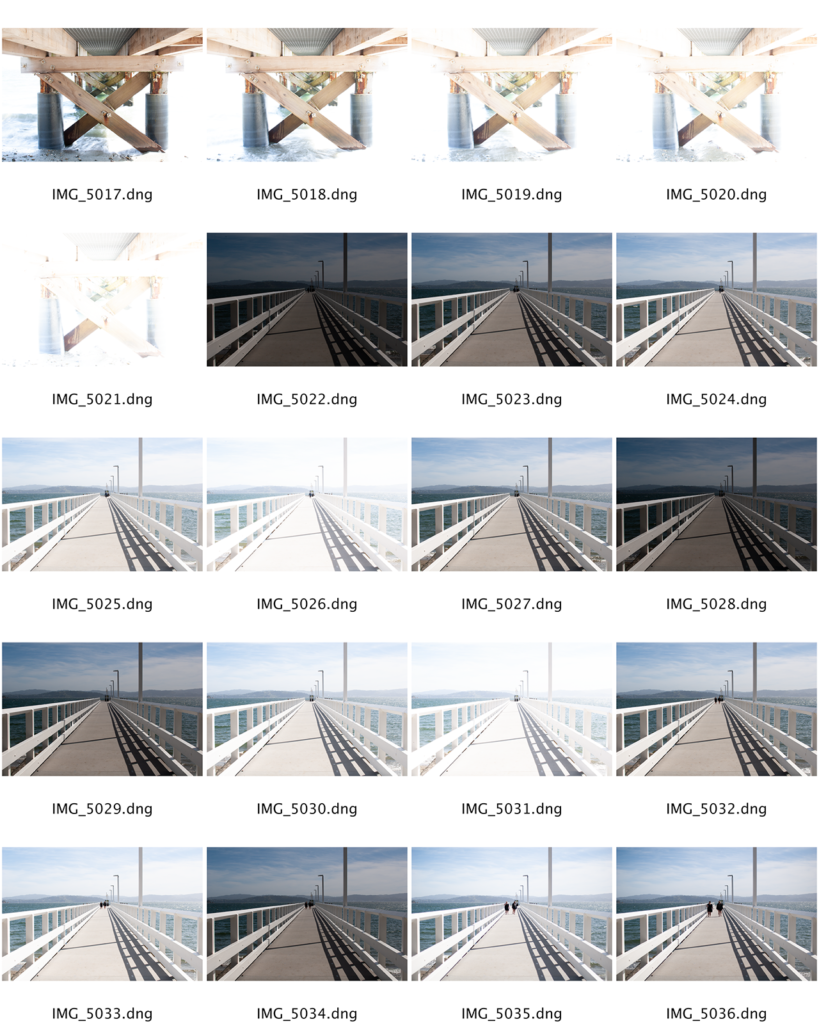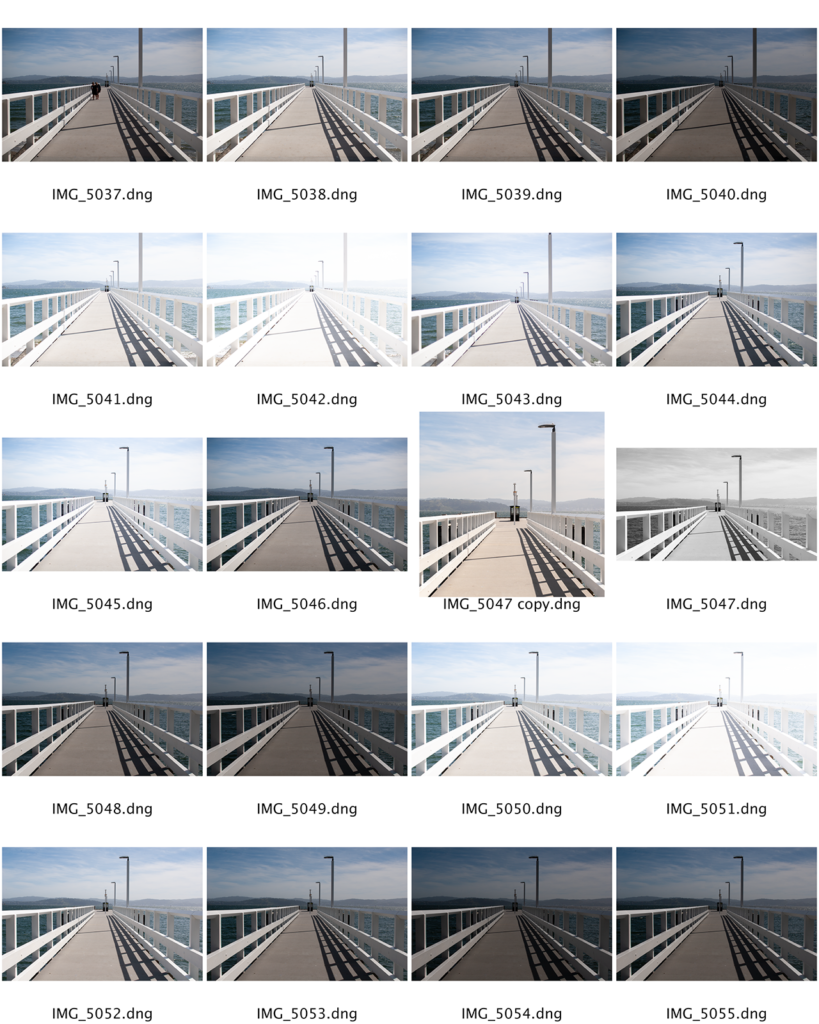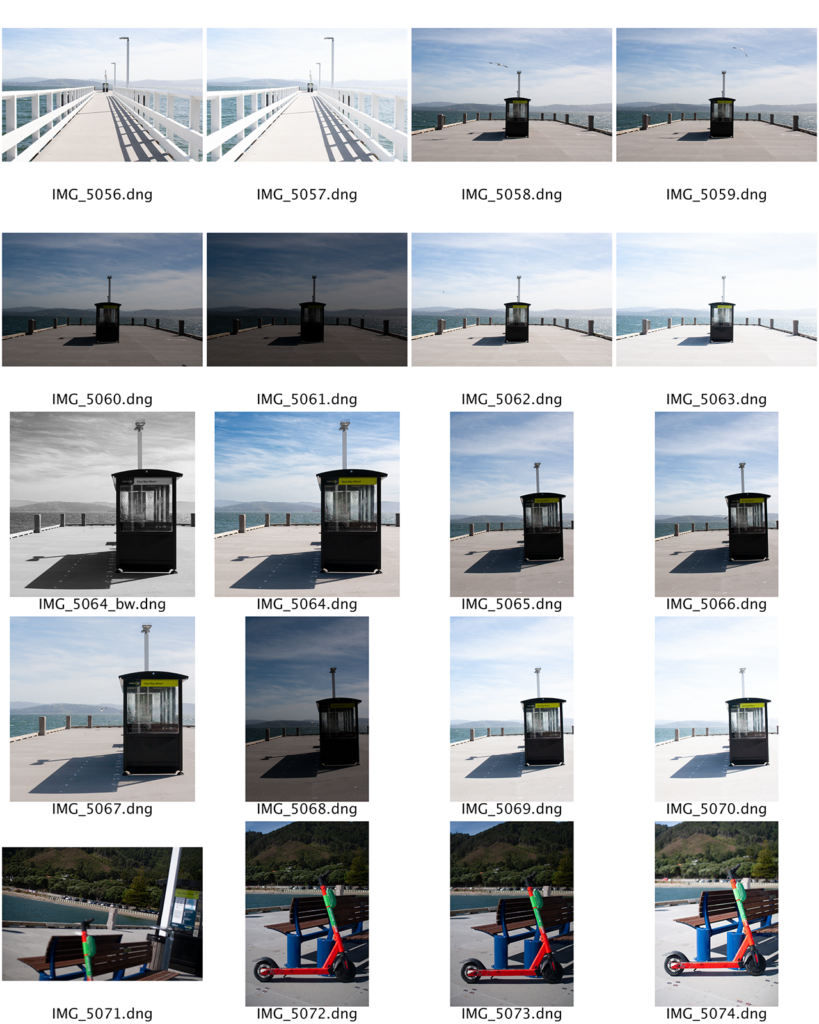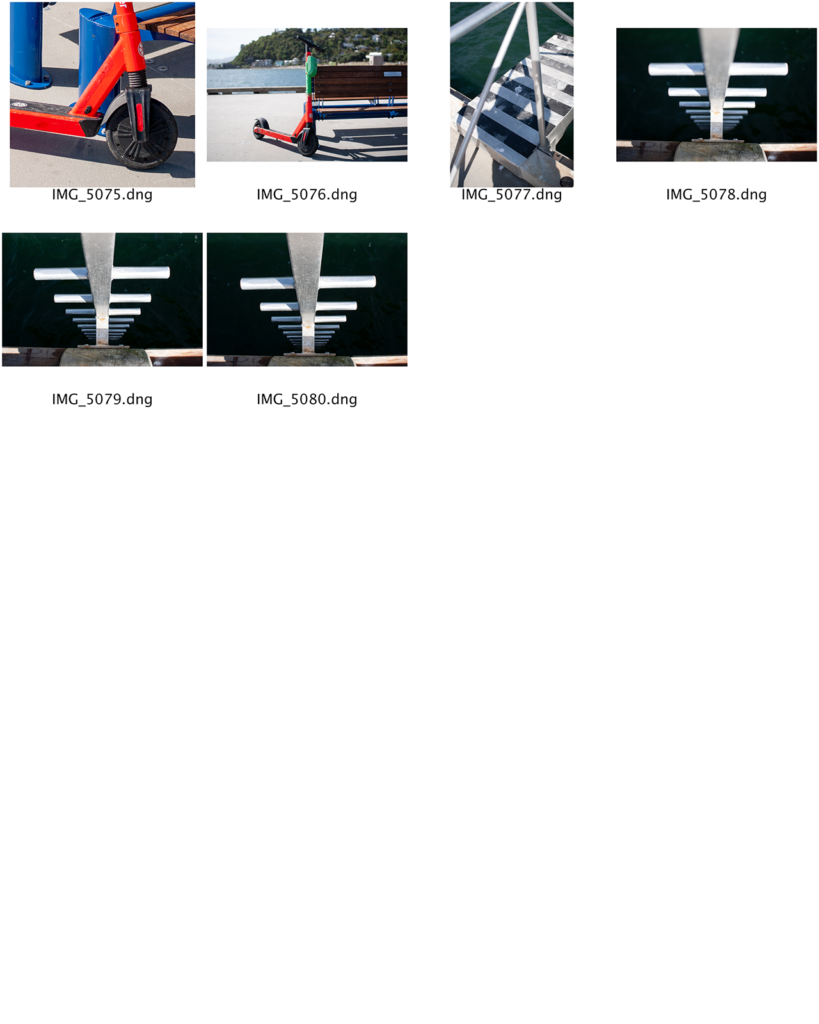 This week's best edits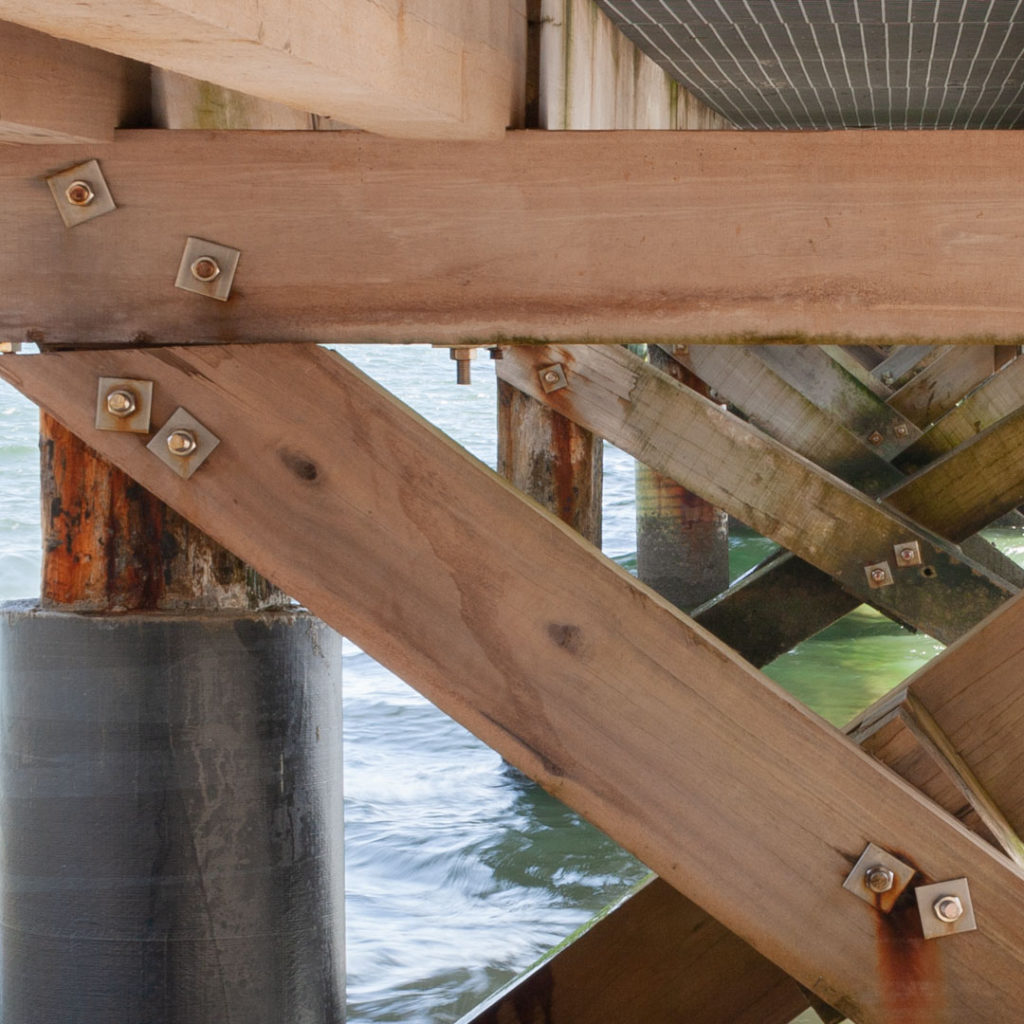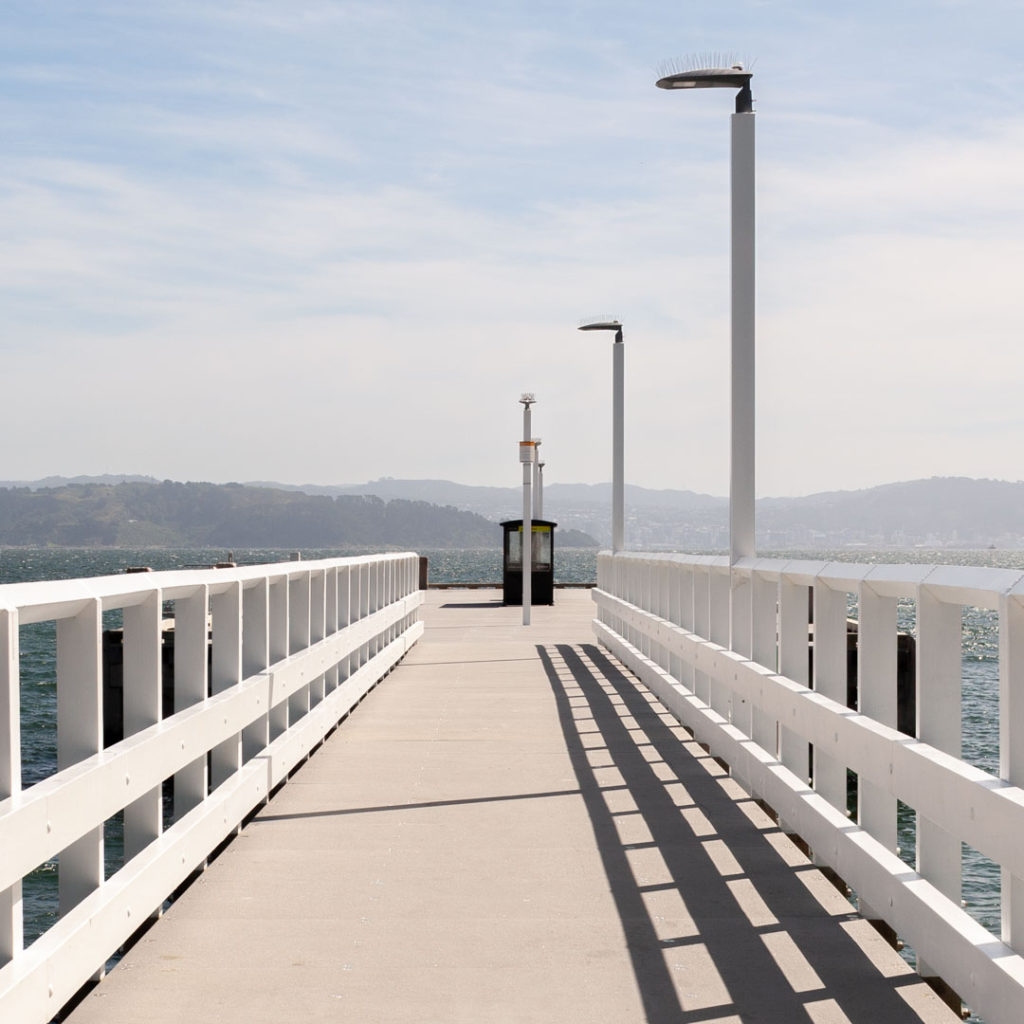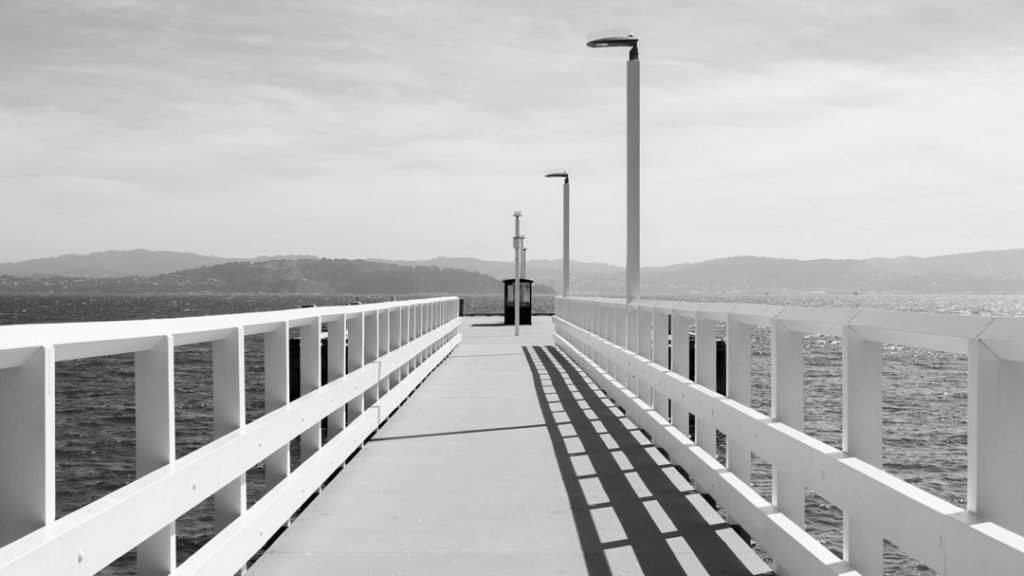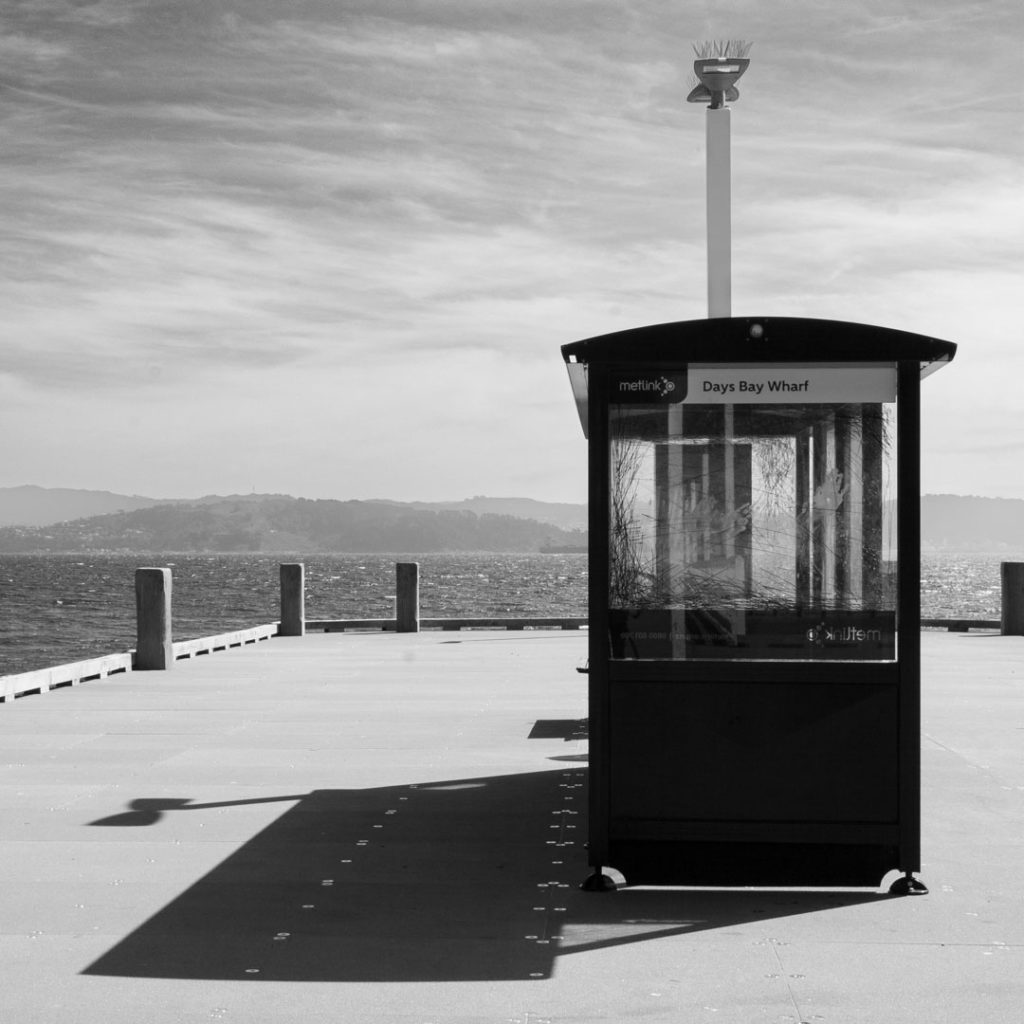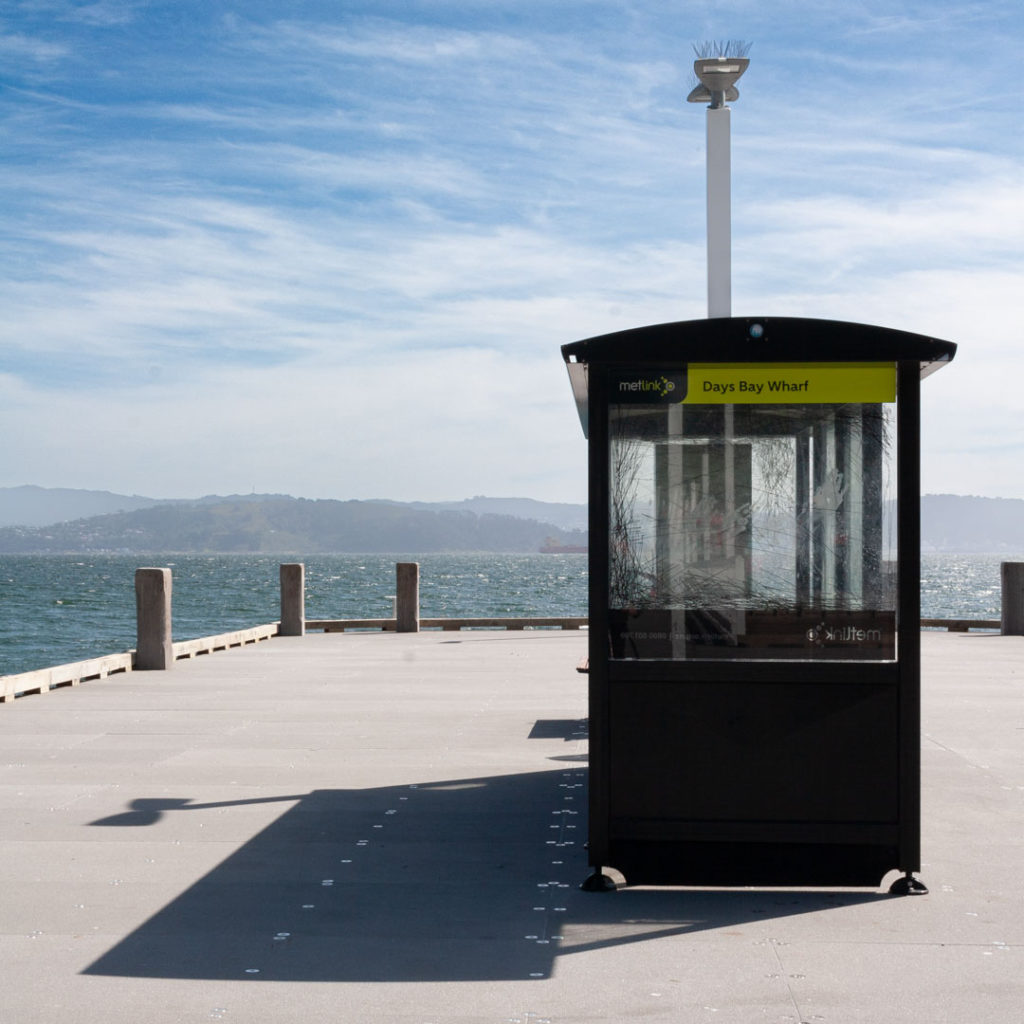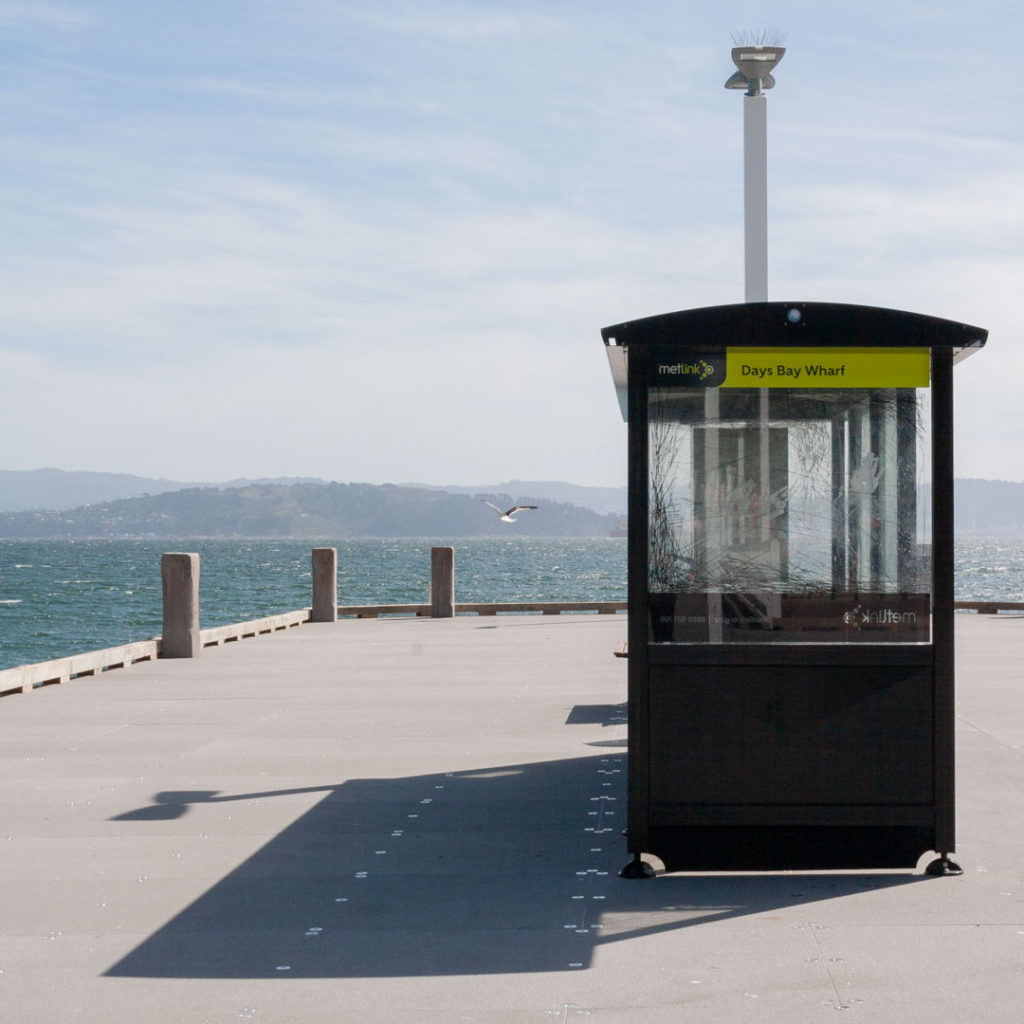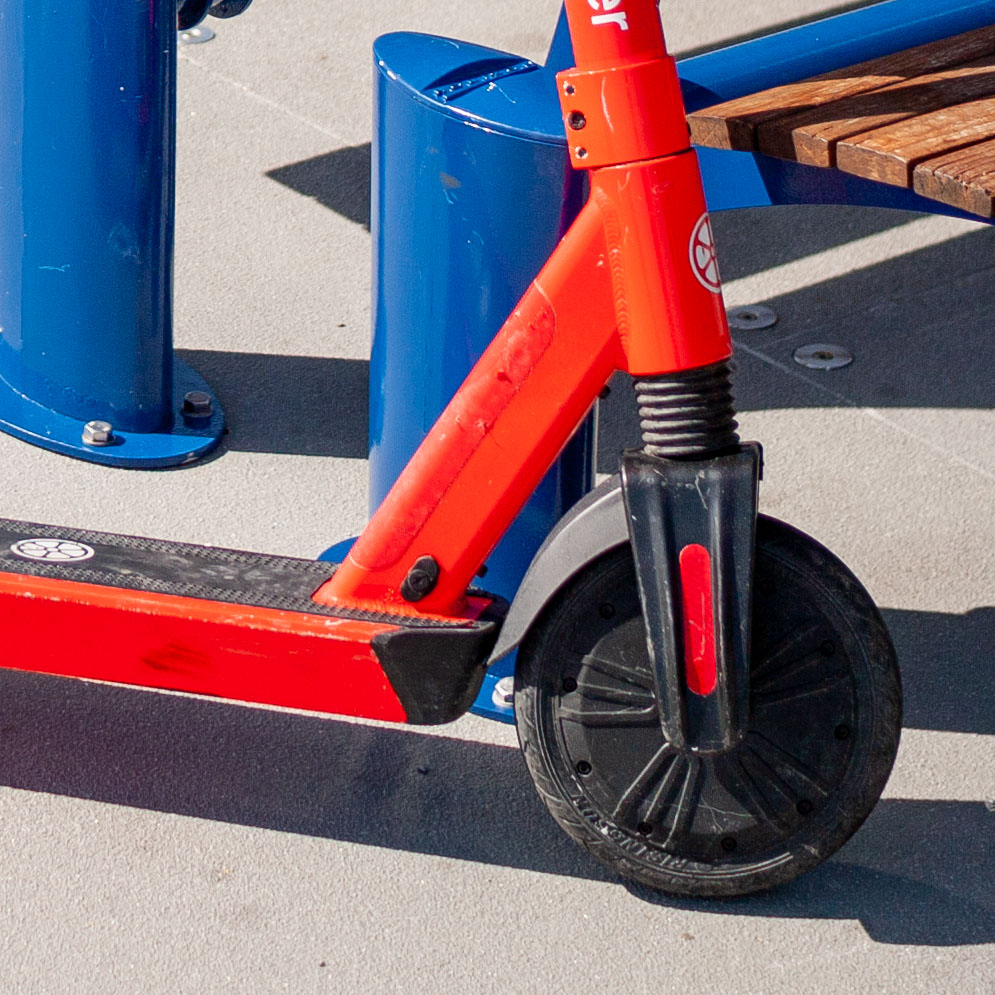 Previously taken photos, edited for this project